Guide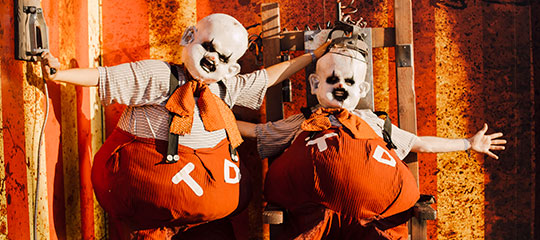 What time is the festival? What kinds of mask can you wear? Is outside food allowed? Learn these answers and much more.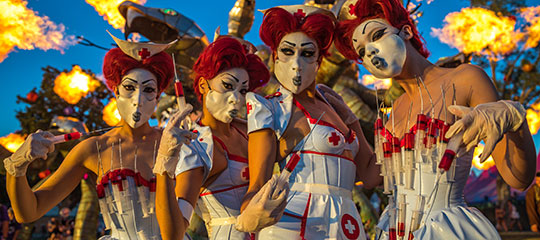 Whether you're an old pro or a festival first-timer, these crucial tips will help you stay safe and happy all weekend long.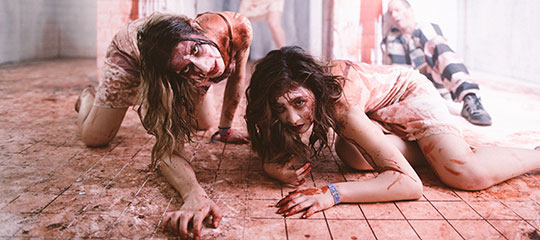 Got questions about entry, camera policies, or any other festival issues? We've got answers.